Proudly serving the greater Bangor-Brewer area and southern Penobscot county since 1963.
Kiley & Foley Funeral Service has two locations. Both are conveniently located in town in Brewer and Bangor's business districts. Our Brewer location is at 69 State Street in Brewer near the State St.-No. Main St. intersection and our Bangor location is at 299 Union Street just past the Union St.-Hammond St. intersection.
In Bangor, our facility is a Civil War era italianate architectual style home with several function rooms that feature 12-14 foot ceilings and marble fireplaces that speak of the City of Bangor's rich lumbering history. Several recent upgrades have been made to make our facilities more accommodating and comfortable to all including a new heating system and a reconfigured parking area with plans to add a ramped entrance and accessilbe restrooms.
In Brewer, we operate out of an early 1900's home. Several modifications and improvements have been made making it accommodating and accessible to all. The interior of our facilities are comfortable and tastefully decorated with warm surroundings and subtle elegance without being lavishly offensive.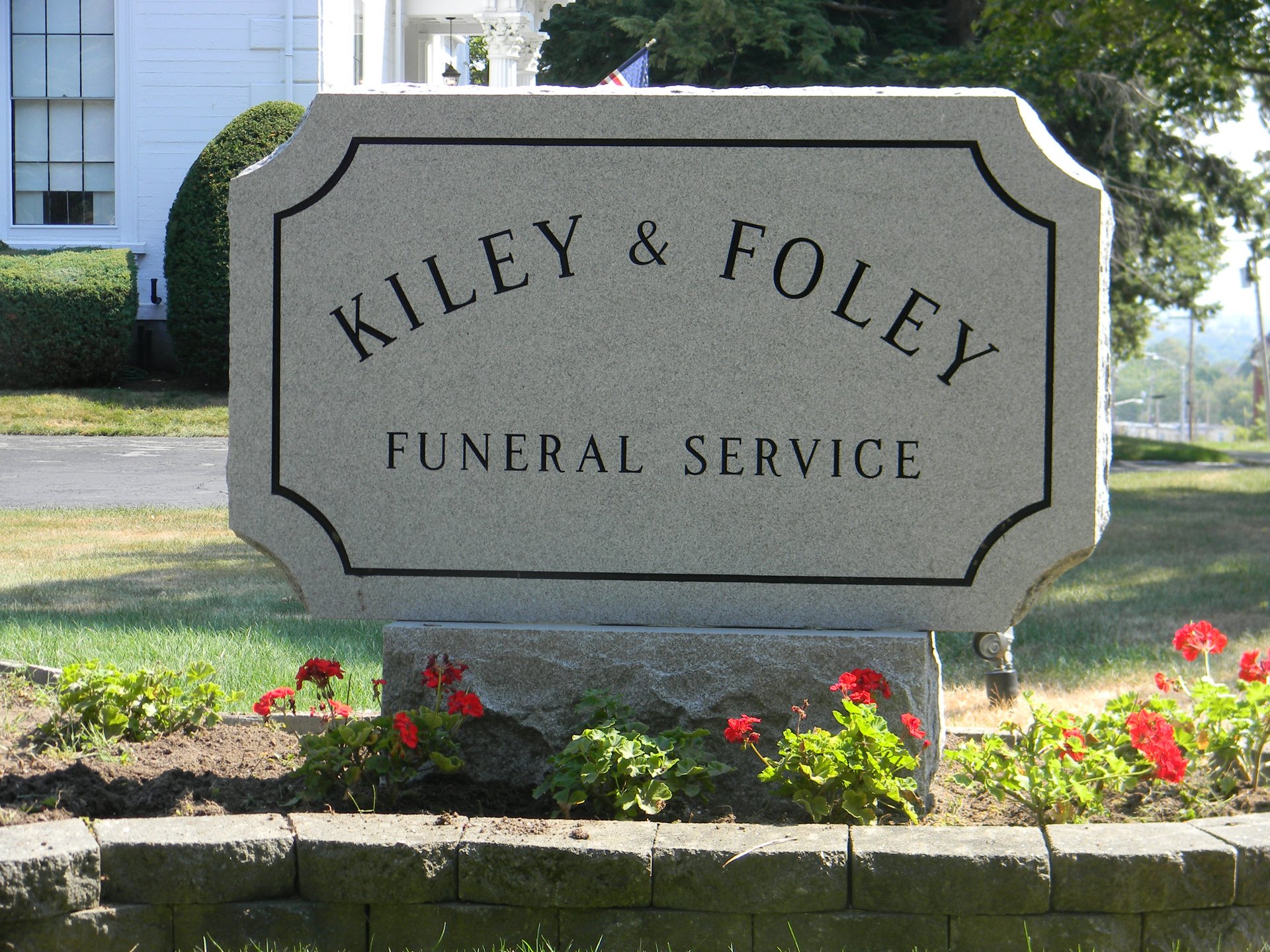 Proudly serving the greater Bangor-Brewer area and southern Penobscot county since 1963