Proudly serving the greater Bangor-Brewer area and southern Penobscot county since 1963.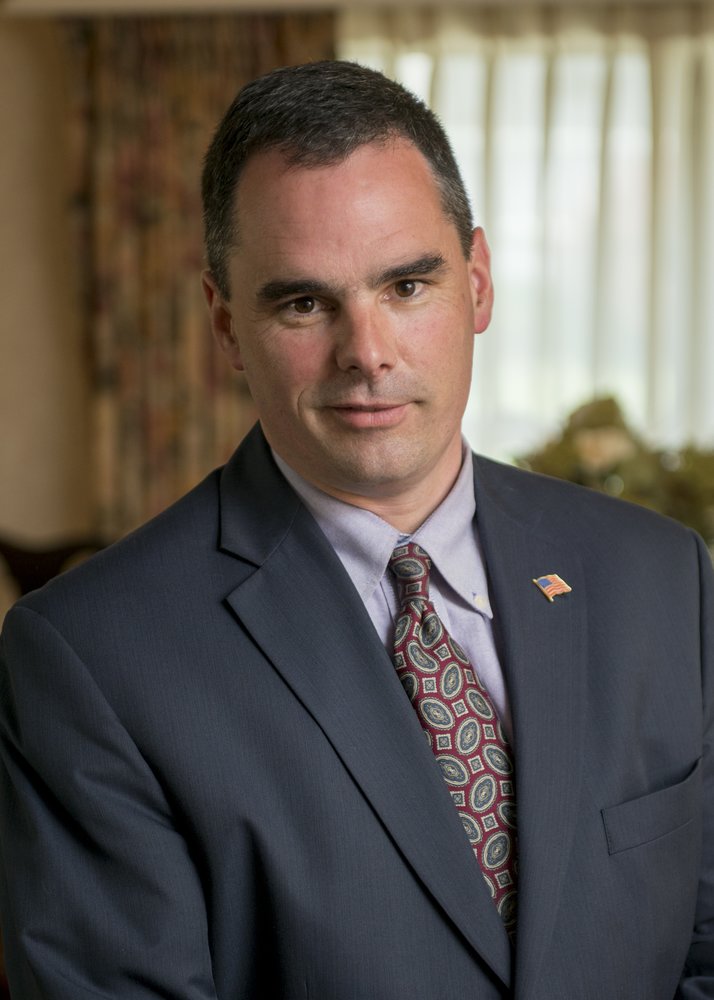 Joseph Kiley
Joseph Kiley owns and operates Kiley & Foley Funeral Service. He is a 1993 graduate of the University of Maine, Orono with a B.S. in business administration and a 1989 graduate of New England Institute with an A.S. in funeral service.
He has lived in Brewer and currently resides in Holden with his wife, Heather and their three children, Bryant, Andrew and Sarah. Joseph has been operating the family business since the early 1990's with the help of his family.
​
---

Lawrence Kiley
Lawrence Kiley, who gained interest and experience working for Bangor-Brewer area funeral homes in the 1950's, established Kiley Funeral Home in 1963. He was a lifelong resident of Brewer, graduated from the University of Maine and New England Institute and had taught high school in Brewer for ten years in the late 50's and 60's. He continued to work parttime into retirement until his death in 2011.
​
---
Ryan Welch
Ryan Welch is a graduate of John Bapst Memorial High School and the Univ. of Maine with a bachelors degree in criminal justice. He has worked in law enforcement and EMS since college and has been working with Kiley & Foley Funeral Service as a funeral attendant since the late 90's and currently manages many of the office and ongoing business logistics.
Proudly serving the greater Bangor-Brewer area and southern Penobscot county since 1963