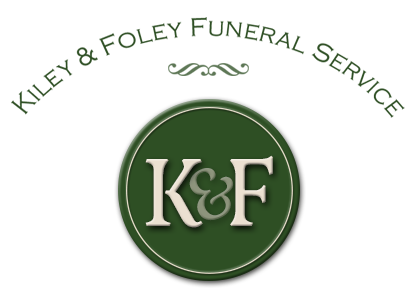 Welcome to Kiley & Foley Funeral Service

Kiley & Foley Funeral Service is a small family owned and operated funeral and cremation service provider with locations at 69 State St. in Brewer and 299 Union St. in Bangor and we have been serving the greater Bangor-Brewer area and southern Penobscot county for many years.
The Kiley Family has always taken a practical approach to funeral service by making personal service a top priority and by trying to keep prices affordable. We are members of the Maine Funeral Directors Assoc., a membership of funeral homes and funeral directors in the State of Maine that is dedicated to excellence, professionalism and loyalty to high ideals. We affirm our relationship with our community through civic involvement, religious faith, and support of children and family organizations and functions. We maintain a professional relationship with area funeral homes in order to maintain flexibility and to offer a higher level of service.
Please feel free to browse our pages to learn more about advance planning services and grief support, as well as the traditional funeral and cremation services that we have to offer. If you have any questions or concerns please feel free to contact us at anytime, we are available by phone or e-mail, or drop by the office in person. We are always here to help.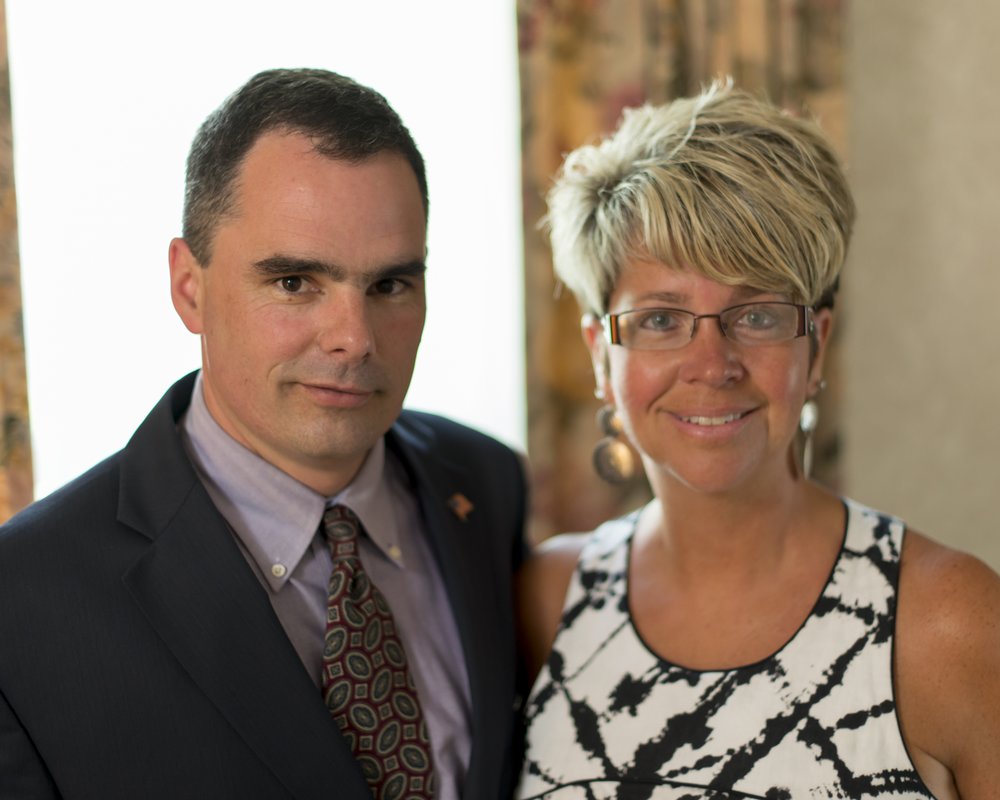 Joseph Kiley & Heather (Johnson) Kiley
---
Pre-Planning

Contact Us

Grief Support

Proudly serving the greater Bangor-Brewer area and southern Penobscot county since 1963.